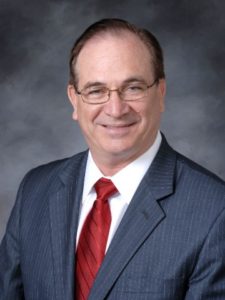 "We are pleased to announce our endorsement of Bob Huff for congress. We have known Mr. Huff since 2014, he is a true believer in leveling playing field such that everybody has equal opportunities to compete, which is in line with what SDAAFE advocates.", said Frank Xu, co-founder and board member of SDAAFE.
Mr. Huff was a California State Senator when he helped table SCA5 in 2014 and fought hard against AB-1726 in 2016. Mr. Huff announced on January 9th that he will run for the Republican nomination to succeed Representative Ed Royce in California's 39th Congressional District. 
San Diego Asian Americans for Equality is a nonpartisan and nonprofit organization dedicated to empowering Asian Americans to win equal opportunity and justice through active participation in civic and public affairs in San Diego County. It is the only nonpartisan Asian American Political Action Committee in San Diego County with over 1700 subscribers.
Comments
comments